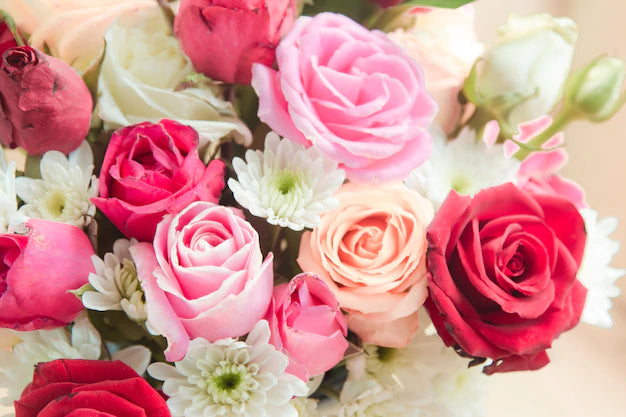 FRESH FLORALS
Send flowers to someone special for a birthday, anniversary, or maybe the best reason of all... just because!
ORDER NOW
Simply Southern New Arrivals
"The Best Little Store On the Shore!"
Located in the heart of Downtown Pocomoke City, Enchanted Florist & Gifts is your one-stop-shop for flowers, gifts, clothing, home decor, and so much more!
As always, thank you for shopping small!
Jen & The Girls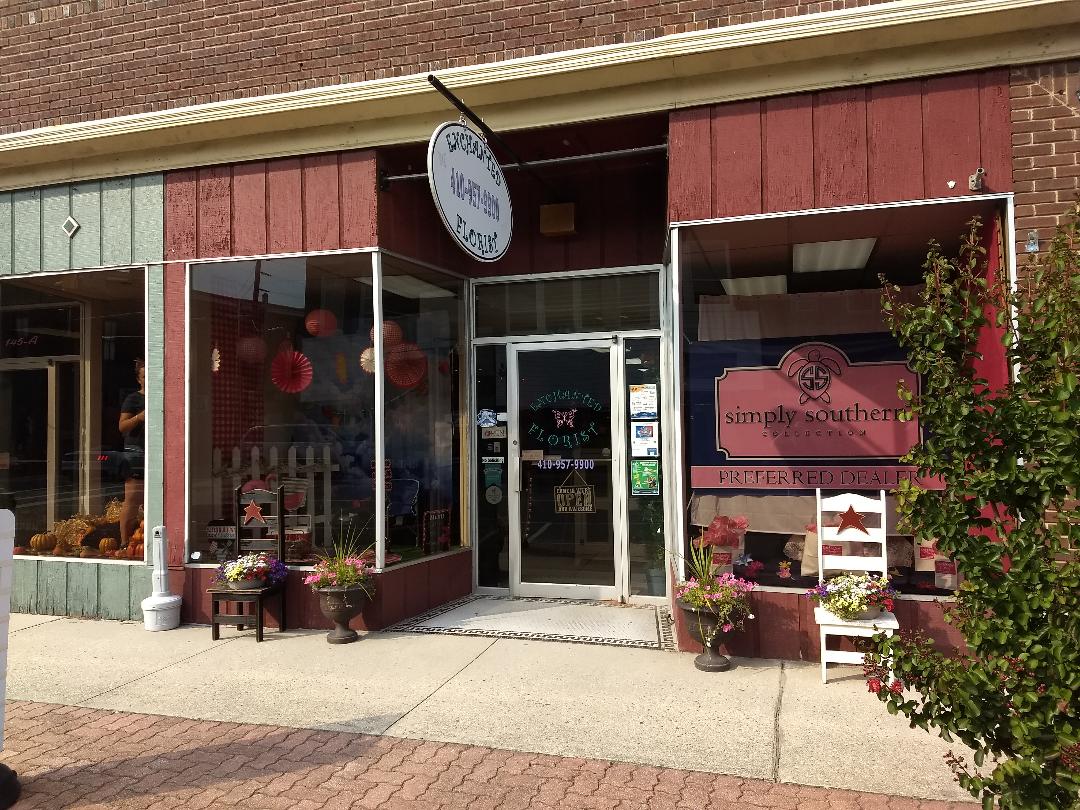 Shop Info:
145 Market Street, Suite B
Pocomoke City, MD 21851
_______________________
Sunday: Closed
Monday - Friday: 9am - 5pm
Saturday: 9am - 4pm
Click for Directions